Personal coaching in cancer therapy
For most people affected by cancer, it is a significant and drastic experience. Often, however, it is also a chance to look at life in a completely new way. It is not uncommon for inner conflicts to emerge in the consciousness that need to be addressed. A solution to these inner conflicts can very often have a positive influence on the further course of the disease – even promote an unexpected remission or even "healing".
Emerge strengthened from personal crises and conflicts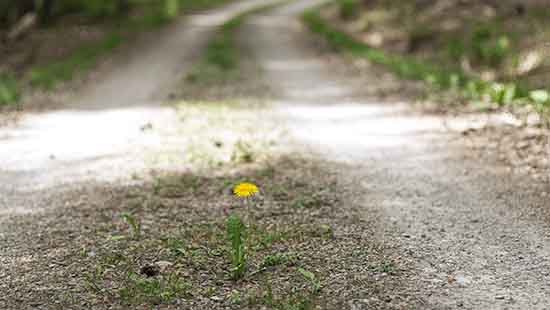 Life crises, strokes of fate, stress and defeats simply belong to our lives. But some people master and overcome these apparently better than others. They possess a special talent to get back into their power. This is called resilience. They even emerge stronger from crises. They use low points for personal growth, development and reorientation. All this is also a question of attitude and inner clarity. Subconscious inner conflicts can stand in the way of the healing process. By accepting what is, and by realigning the consciousness, healing powers can be awakened and strengthened.
Solving inner conflicts and fears can positively influence the healing process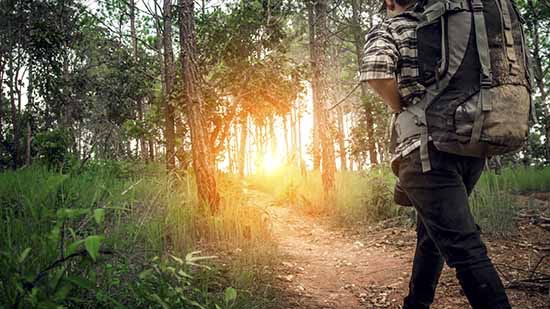 Diagnosis of cancer. Receiving a cancer diagnosis is often a life-altering shock. This can be the beginning of a long odyssey of doctors and clinics, but also a fearful time of waiting and doubt. You might feel alone with worries about your future and that of your family, leading to a despair with questions about the meaning of life. Fears and self-doubt often lead to inner conflicts. Dissolving these and transforming them into positive energy can significantly improve your healing process. Healing the emotional, spiritual, and mental has a positive influence on the course of the disease.
Cancer as a chance for a new way of life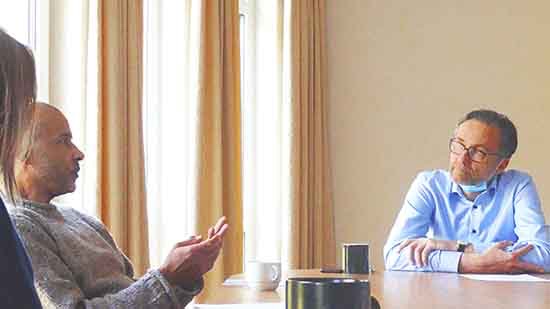 We offer all patients at Arcadia Praxisklinik the opportunity for personal coaching. A trained and experienced coach is at their side. In addition to intensive discussions, the coaching techniques include so-called inner-world journeys in deep relaxation, visualization, affirmation training, elements of NLP (neuro-linguistic programming) and forgiveness work according to Colin Tipping.
Personal Coaching at the Arcadia Praxisklinik
At Arcadia Praxisklinik, we offer our patients the opportunity to look at their lives and inner questions with a personal coach in order to find new ways out of the crisis together. The goal is the resolution of inner conflicts, a positive attitude towards life and thus also a new path to personal recovery. We consider this interwork to be an integral part of your health and healing.