Kathryn Doherty: From cancer patient to Arcadia ambassador in the USA!
Kathryn Doherty from Greenwich, Connecticut, USA came to Arcadia-Praxisklinik in 2016 on the recommendation of her cancer consultant for breast cancer treatments. Just recently, she was a guest at Arcadia again. She is a regular visitor to Bad Emstal – as a patient, but also in her work as a dedicated "Arcadia Ambassador" for integrative cancer treatments in the USA.
I will always be grateful – more people need to know about this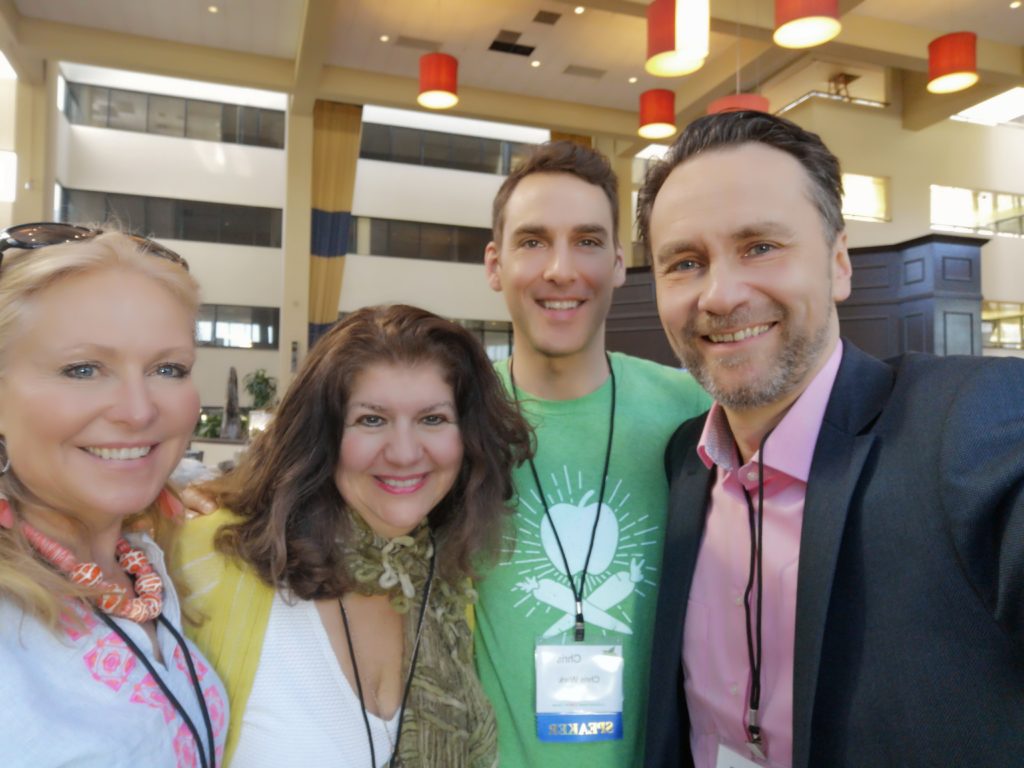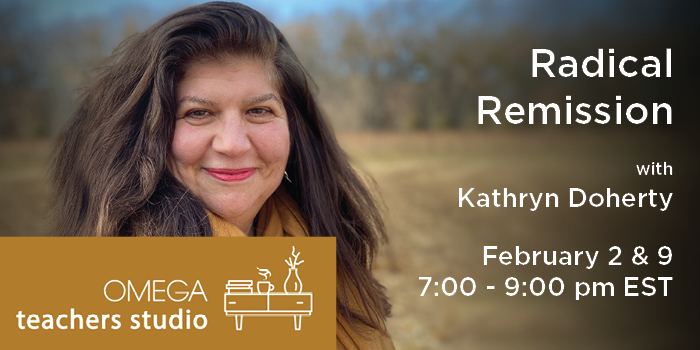 Kathryn Doherty's personal experiences and the impact of cancer motivated her to get involved. She connects with those affected by cancer and supports them on their journey. To that end, she even trained with Dr. Kelly Turner and is a certified Radical Remission™ instructor, coach and speaker.
Online workshops with Kathryn Doherty – next date on February 9, 2021
In her workshops, Kathryn Doherty talks about the key healing factors. How can healing chances be improved and which measures can you integrate into your own life and how? Current dates and a review of past workshops can be found on her website.
Arcadia Health News
The Arcadia Health News regularly informs about news from the alternative cancer therapy and from our practice clinic. Subscribe and follow the Arcadia "way to health".