The Arcadia team for your health
Anyone who decides to undergo cancer therapy according to the "Arcadia way to health" will quickly notice what makes this treatment philosophy so special in addition to the medical applications. Arcadia employees – from cleaning staff to chief physicians – have made it their mission to support all patients with all their strength on their way to recovery. All together, like a big family – in good and also in bad moments – they contribute to our patients being able to set out on the path to personal health.
To provide you with the best medical treatment, both professionally and personally, is our mission
For the treatment of cancer and chronic diseases in the Arcadia Praxisklinik, all patients are supported by an experienced team of doctors, therapists and nursing staff. Since 2005, Dr. med. Henning Saupe has been treating cancer integratively according to the "Arcadia Way to health" and knows how important intensive cooperation is. The treatment is therefore always genuine teamwork with the common goal: to provide you with the best possible professional and personal care at all times.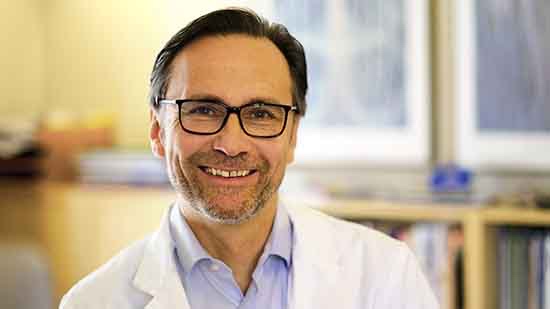 Our special services make it easy and convenient for you to be our guest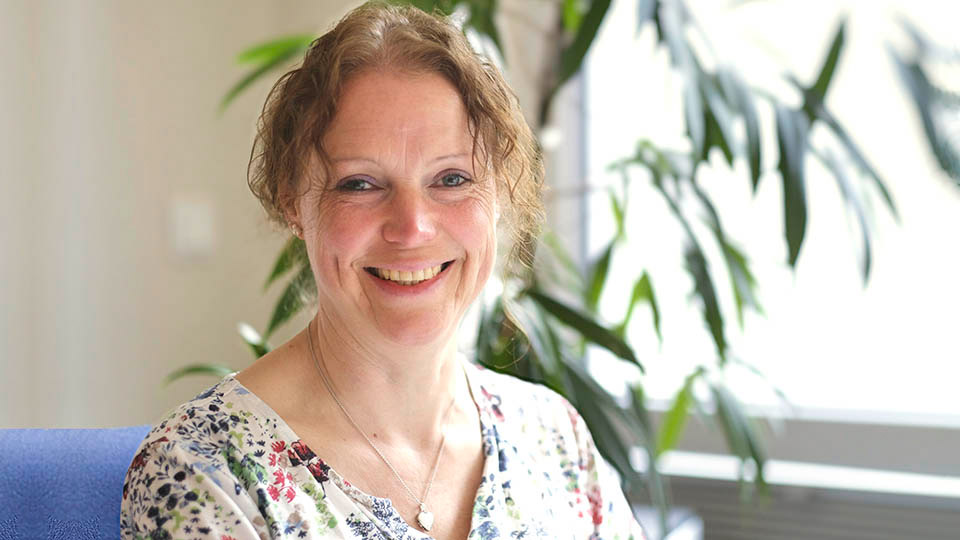 The service in the Arcadia Praxisklinik goes far beyond known standards. Those who come to us need to worry about almost nothing – except themselves. We pick up our patients from the airport, plan excursions and take care of errands and much more. Our patient service staff are just as committed to their tasks as our doctors and the nursing team during therapy. Whether on the phone or by e-mail: The Arcadia service team will answer all questions regarding arrival and stay, but also personal concerns in detail and will gladly take the time to answer them.
We do our best to make you feel comfortable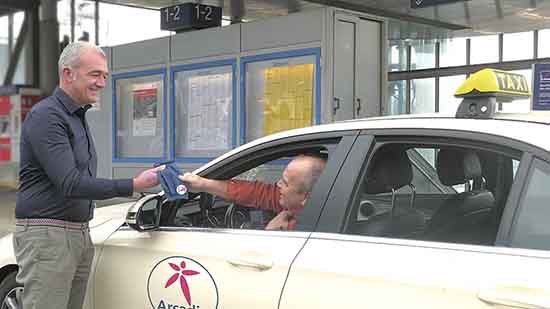 We not only value excellent service, but also a courteous and comfortable atmosphere. Cancer, but also conventional therapy, weakens the body enormously: even simple things are difficult. So that patients at Arcadia Praxisklinik can concentrate fully on their recovery, our feel-good team takes care of them courteously in the background. This includes our cleaning staff, the bistro employees, but also janitors, gardeners and our driving personnel.
What our patients say about their stay
Find out what our patients and also their relatives think and say about Arcadia and their "way to health". They are happy to share their experiences with other cancer patients and their relatives.
Are you interested in a treatment in our clinic?
Do you have questions about our treatment philosophy or would you like to make an appointment with our doctors? We will take the time for an individual medical consultation – by phone, video or even at our clinic directly in Bad Emstal.
Please reserve an appointment using the contact form. We will get back to you immediately.
Telephone times for guest service:

Telephone times for guest service:
Monday, Tuesday, and Thursday
8:30 am – 12:30 pm and 2:00 pm – 4:00 pm (CEST)
Wednesday and Friday 8:30 am – 12:30 pm (CEST)